Welcome to The Lash Loft
the latest lash boutique to hit the Dallas – Fort Worth metroplex!
Located in the heart of the legendary Deep Ellum district, we specialize solely in eyelash extensions. Our staff of licensed and certified lash technicians are dedicated to bringing this hot new beauty trend straight from the red carpet to our clients, and are passionate about doing it!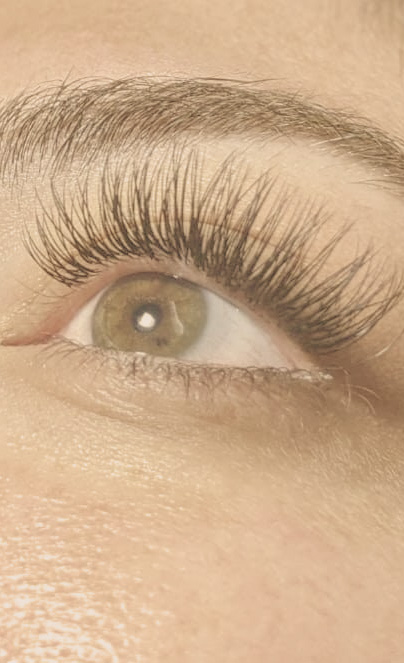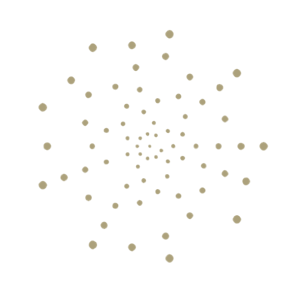 Treat Yourself!
For our 2023 Spring special we're offering all clients full lash sets for only $89! No membership requirements. Select technicians!  Book with us online or call us today to take advantage of this great deal – and experience the difference yourself!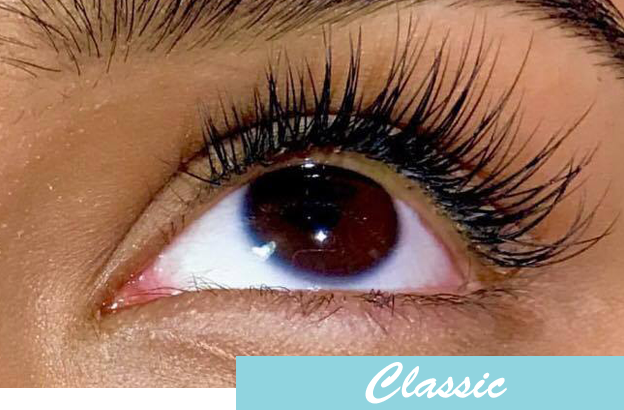 Our classic set of extensions consists of individual silk lashes applied to your top lashes. Every natural lash gets a single extension applied. This look is best for 1st timers and can be customized specifically for what your natural lashes can hold.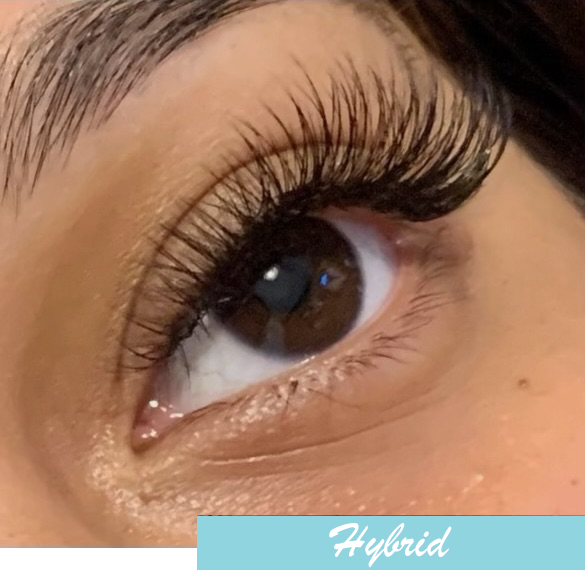 A hybrid set of eyelash extensions consists of individual eyelash extensions with volume lashes mixed in. This look creates a fuller slightly more dramatic look, perfect for everyday wear!
Go big or go home! Our voluminous 5D lashes are super volume extensions applied to each natural top lash. With the 5D volume lashes you will achieve a full, thick and dramatic look. This look is perfect for special occasions or for clients that need a little extra drama in their life!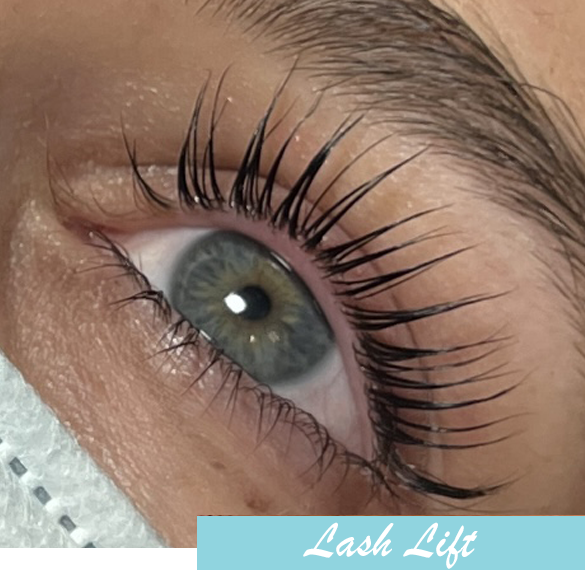 Lash lift is like a "perm" for your lashes. This procedure is the most natural of lash looks achieving an eye opening youthful look. The tech applies product to your natural lashes to curling them back.  The lash lift is best for clients with long but very straight natural lashes.
"THE BEST LASH LIFT EVER!! Rickie is amazing. My lashes are perfect and people ask if I have extensions on when it's just a lash lift! Her work is amazing and she has a fun vibe. I highly recommend Rickie and this place. I will not be going anywhere else but here for my lash lift!."
"I am so happy I found this place! I have been looking for a place to get eye lash extensions. I've tried a few other places before coming here and was never fully satisfied; eyelashes would fall out within days, quality not great, etc. I've have booked Rickie 3 times so far and plan to continue. She truly takes her time, I never feel like she is rushing to get the job done (which I hate)! She literally brushes through my eyelashes several times to make sure she gets them all!! She's super chill and I feel no pressure of having to talk the whole session. I actually take a nap which is a win for this mommy! Oh, and after 2-3 weeks I still have a lot of my eyelashes on 🙌🏽."
"I came to get my lashes done about two weeks go for the first time in a couple years due to bad experiences at other lash places. The scheduling process is so easy and the staff is very friendly. I've gotten my lashes done by just Adrienne and I wouldn't trade her for anyone else lol. From the moment I walked in I knew this would be my go to lash place going forward. Today I came in to get a fill on my lashes after 2 weeks and Adrienne worked her magic (as she has previously) and not once have I felt like I couldn't ask her anything & I just feel like she really takes her time and is very thorough."
"words can't describe how thankful i am for Abbie! I was so nervous about the volume of my lashes because i like them pretty thick but she made 100% sure that she did not miss an eyelash. THIS is what i call volume. She was so fast, you could definitely tell she has been doing lash extensions for years. and so sweet, i couldn't imagine going anywhere else!!"
Address
3600 Commerce Street, Suite 101
Dallas, Texas 75226
Contact us, feel free to call or send us message.